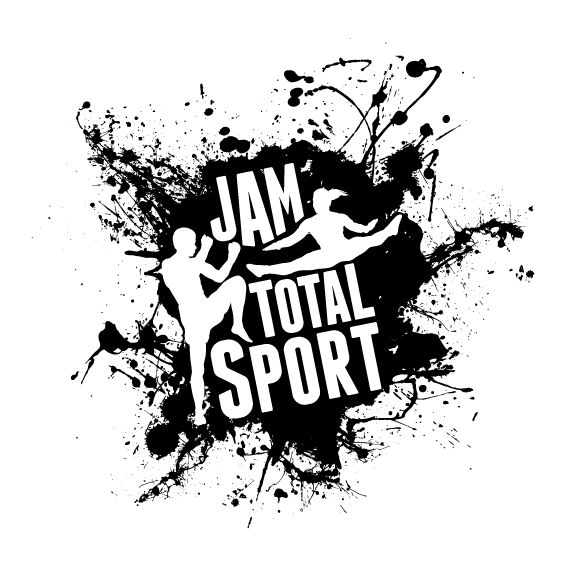 WELCOME TO JAM TOTAL SPORT
JAM Total Sport a family run business, born to inspire people through Sport and Dance.
Jonathan is an Ex-professional Muay Thai fighter, and current professional coach. His Passion oozes most when doing what he loves, and serving others. JAM Total Sport is "Moore than a business" Our core values such as Hardwork, Honesty, Sacrifice and discipline are values he wants to share with the world while helping improve the mental, and physical well-being of those in his community through Sport.
Qualifications
Ex professional Muay Thai and K1 fighting
BTEC National diploma in Sport
UKA Athletics Level 2
Strong First kettle bell Level 1 qualification
Strong First barbell qualification
Kettlebell Educations (KBT) Strength and conditioning level 2
Primal Move instructor
Studied in the United States and travelled the world
DBS checked
Hannah-Ruth is a South London born and trained Dancer and Co-founder of JAM Total Sport. She first began professional training at The Brit School for performing arts and further continuing at The Liverpool Institute for performing arts.(LIPA) Hannah's career has seen her touring across the UK and all of Europe with one of the leading Michael Jackson productions, "Michael" Starring Ben. She has seen the benefits of participating in sport and dance from an early age, raising confidence, self-expression and inclusivity. Her passion and mission is to continue Empowering women and young girl's through Dance and Fitness.
Qualifications
BA (Hons) degree in Performance arts and dance
BTEC national diploma in Performing arts and dance
Level 2 gym instructor
Level 1 Globe fit dance instructor.
Level 2 Dance Fitness
Level 3 Personal training qualification
DBS checked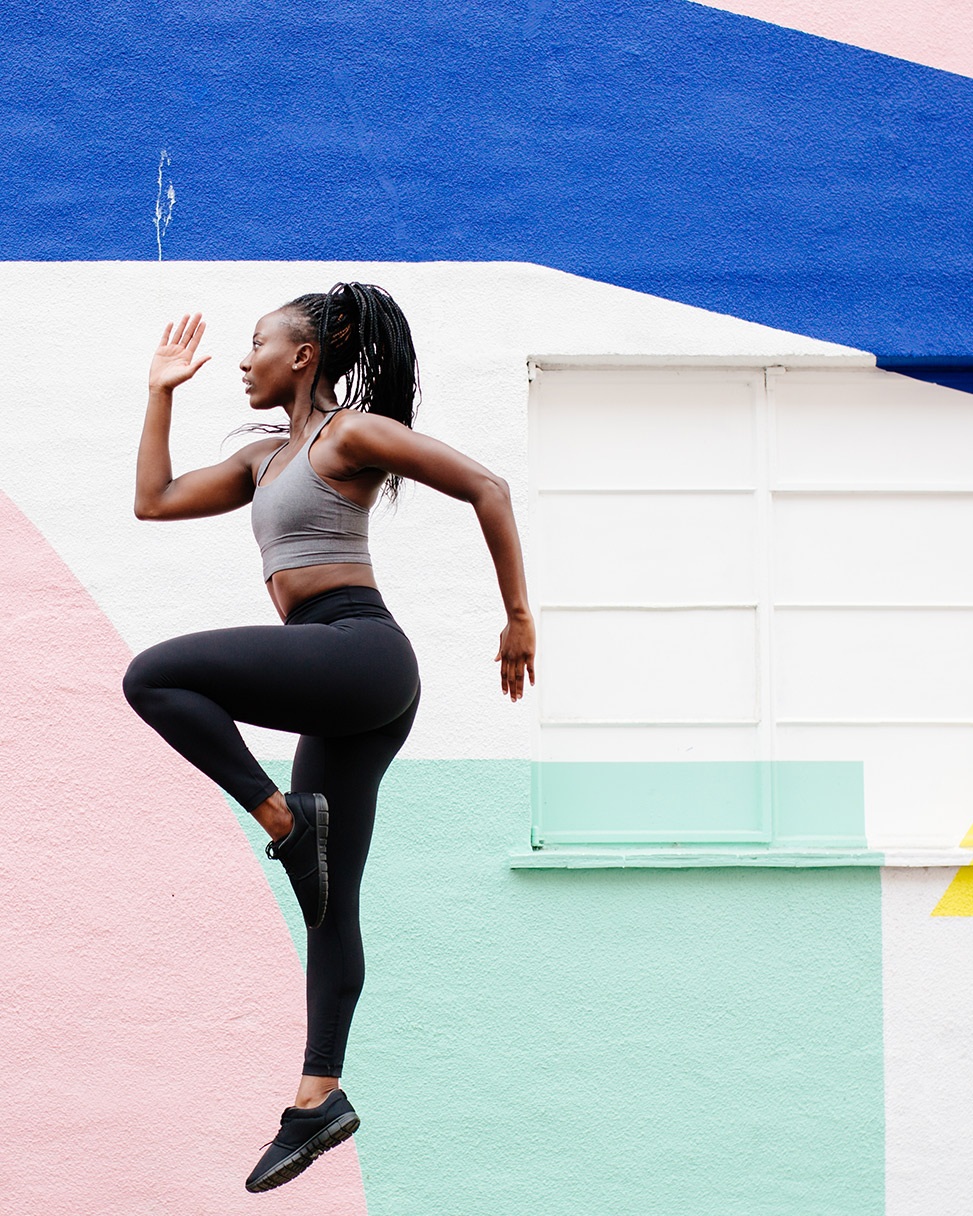 All classes are open to Non - David Llyod Members
Adult Muay Thai Programme
Mondays: 19:30-20:30
Monday Muay Thai Pay As You Go
Tuesdays: 19:15-20:15 and
Sparring class 20:20-21:00
Book Our Adult Muay Thai Programme (£60.00) Now Click on Buy now Link below
Tuesday Pay As you Go Beginners
Tuesday Sparring class Pay as you go
Afrobeats Dance Programme
Thursdays: 20:00-21:00
Book Our Aforbeats Dance Programme (£50.00) Now Click on Buy now Link below
PAY AS YOU GO
Kids Muay Thai Programme
Wednesdays: 17:00-18:00
Wednesday Pay as you go
Saturdays: 12:15pm-13:15
Saturday Pay as you go
Book Our Kids Muay Thai Programme (£50.00) Now Click on Buy now Link below
Running Club
Saturdays 9:00-10:15 am
Running Club Pay as you go
Book Our Running Club (£50.00) Now Click on Buy now Link below
"JAM Sport Coaches have always been punctual to our activities and are happy to adapt delivery according to the demands of the locality. The team attend equipped with appropriate equipment and the coaching staff members are very organised; they attend with clear programme plans of delivery when required.

The staff team have a friendly but professional approach in delivery and I recommend them to you.

Chris Hennis: Business Director at Play Place Innov8 CIC

"My 6 year old boy is thoroughly enjoying the kids Muay Thai class on Saturday afternoons, this is a real testament to Jonathan for initiating something to engage children in physical activity whilst teaching them about respect for each other".
Amy: Parent


Afrobeats Dance Fitness Class

Combining the notion of female empowerment through dance was what pulled me to explore Afro Beats Dance Class. The uplifting beats resonate through my bones and I am transported to another world. My mind is pushed to think about my next moves, and flow with the music - allowing my mind to take a break from the natural stresses of life. The combination of exercise, body coordination, music and sense of community is the perfect formula for empowering yourself.
Lavinia Cook
S-Leadership
                           

Great experience with JAM Total Sport always fun sessions and constantly building my knowledge and skills! Would highly recommend to anyone!
Paula Hodder
As Iron sharpens Iron so one person sharpens another
Proverbs 27 v 17     
Contact details

Hannah-Ruth Moore 
Number: 07919 153 008 
E-mail: info@jamtotalsport.com

Jonathan Moore
Contact number: 0791 544 0362
E-mail: info@jamtotalsport.com